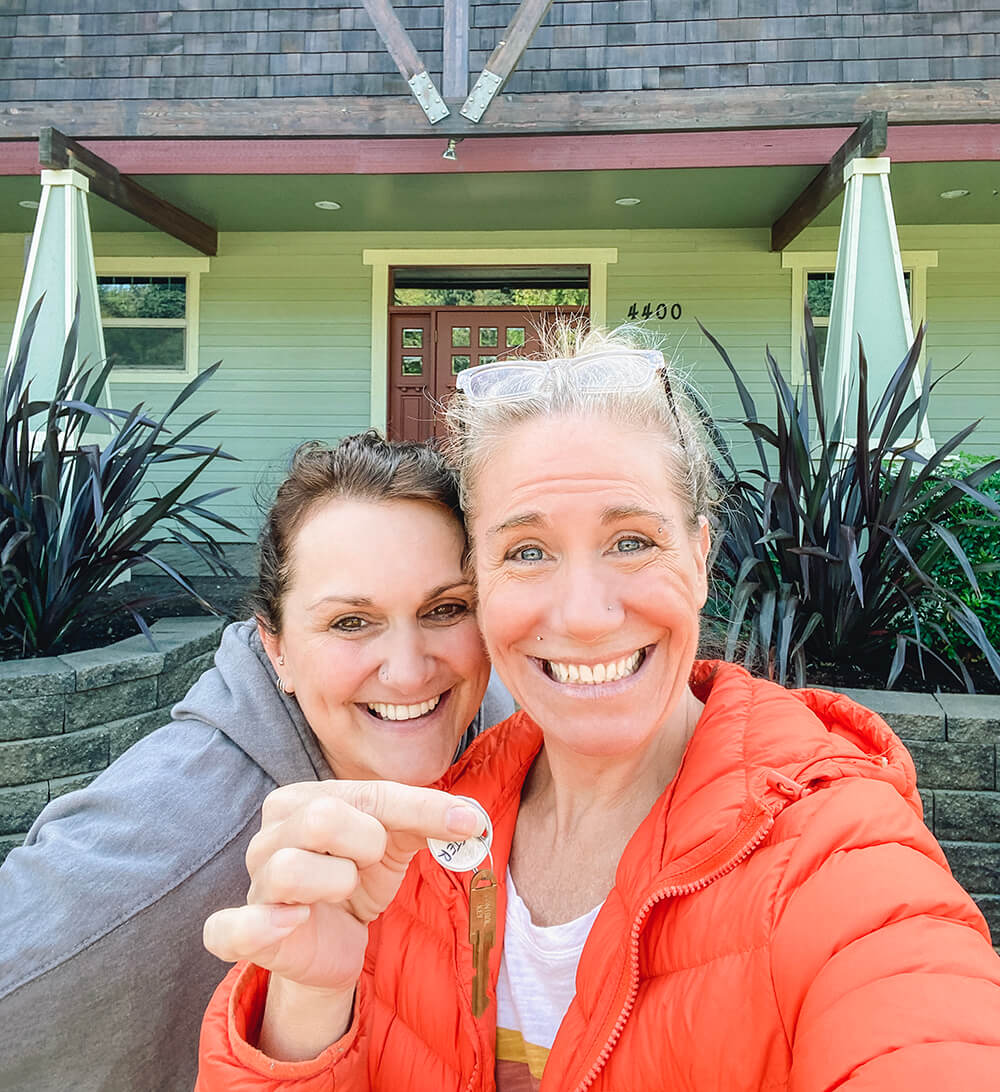 We are a holistic health center. A center for your soul.
We believe everyone is already whole and complete, but sometimes might need a little help coming back to a place of loving themselves fully. We are here to show you how to get back to that place.
Our physical location is Salem, Oregon. We strive to be a place in the community that people can go to fall back in love with themselves. We have a free lending library and offer free tea and coffee to everyone who steps into our store. We love all creatures and have our very own shop kitty, Virgil.
If you're ever in the area, please stop by and say hello to our Journeys family!
The People
Lisa Solterbeck
Co-Founder, Practitioner
I see clients full-time as a licensed clinical social worker, hypnotherapist, and intiutive empath, create products to sell in our store, and write books.
Torrii Rogers
Co-Founder, Business Manager
I work closely with our partners to bring the best service to clients and the most amazing crystals and energy jewelry into the shop.
Elaine Holcomb
Store Manager
I love cats (a lot), crystals, and helping people along their journey wherever and whenever I can.
Laureana Arellano
Executive Assistant
My passion is working towards collective healing through community organization. In my free time I enjoy exploring with my Great Dane, Luna, and my partner, Lupe.
Alex Goodman
Retail Sales
I enjoy the little things in life, whether it's plucking my guitar strings, searching for beach treasures, or sipping an evening cup of tea. I'm proud to be a part of Journeys and I hope to be able to aid in yours.
Abby Welborn
Reception
I love being able to work in a holistic health setting where all people are welcomed and accepted. If I am not at work, I am probably hanging out with my dog or at the coast.
Zach Zappe
Reception and Tech Support
I love spirituality, crystals, and tea, and I love working in a place where I can have all three.
The Space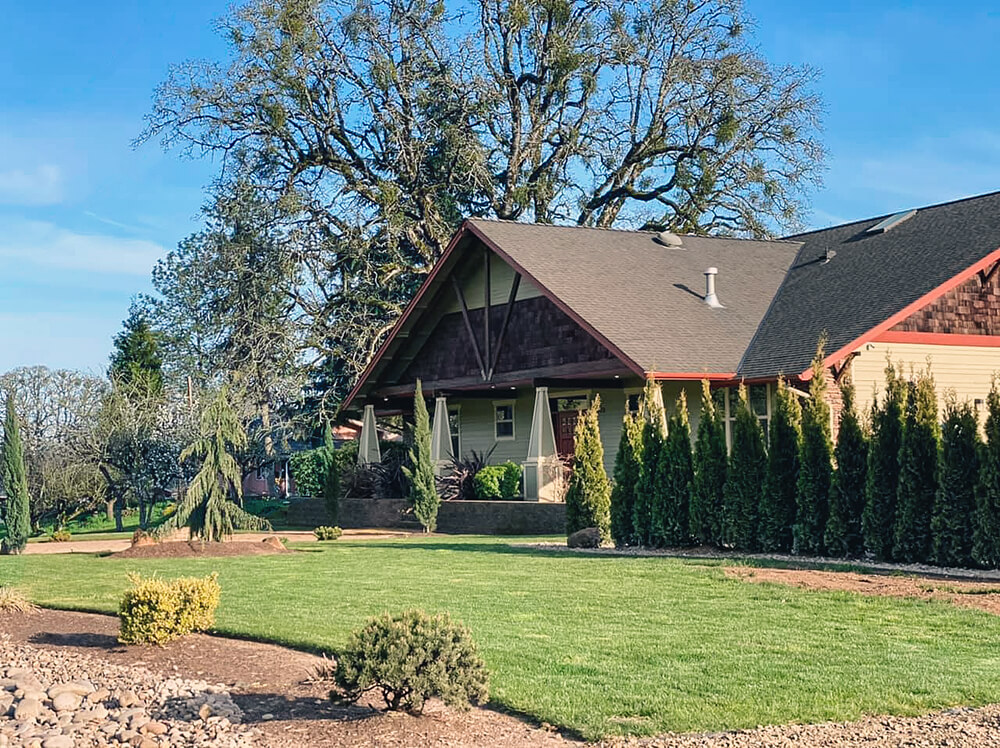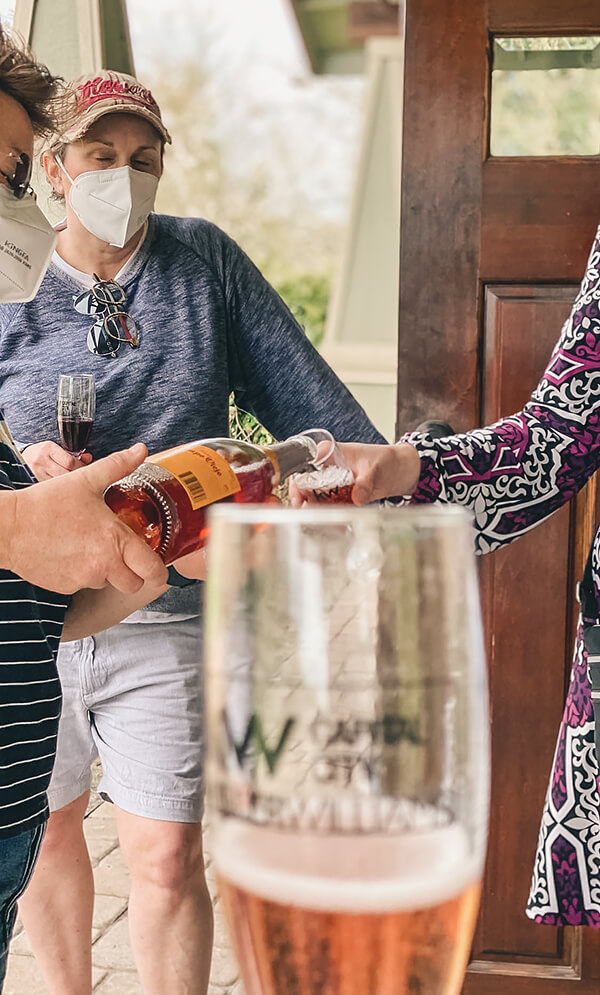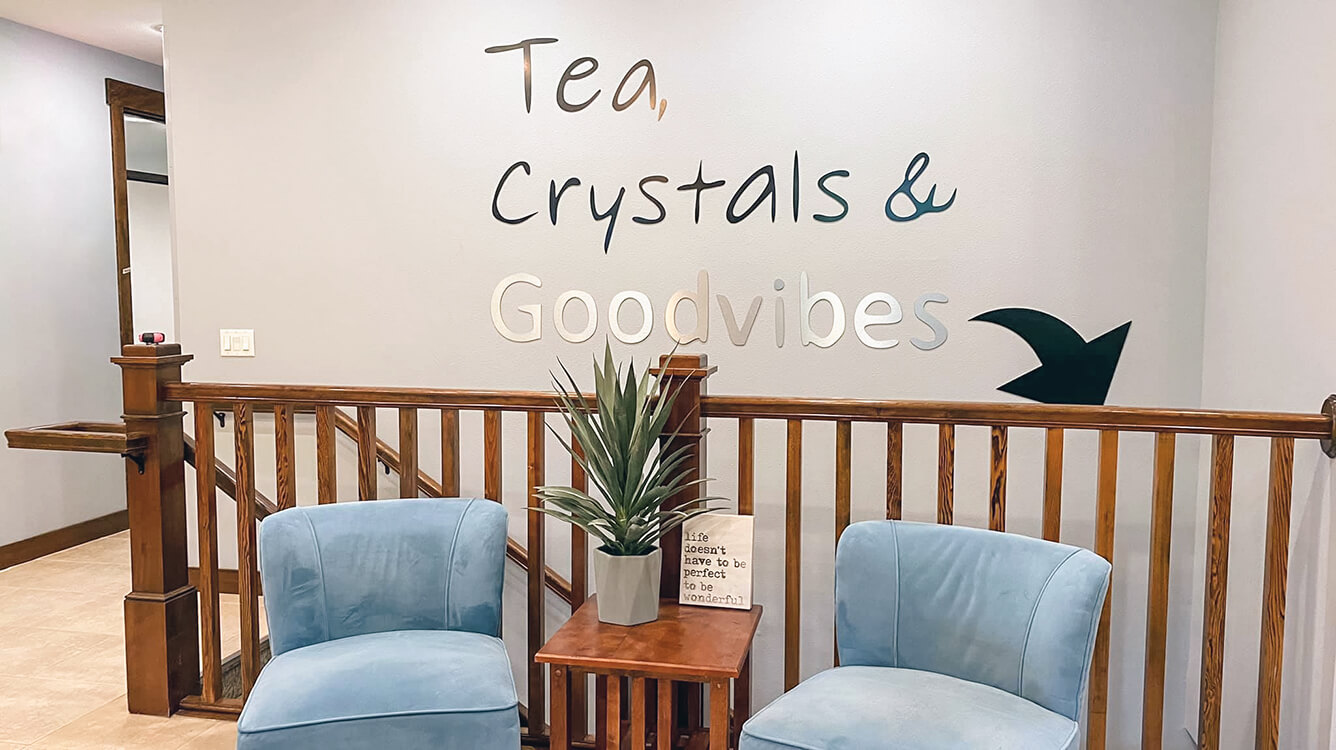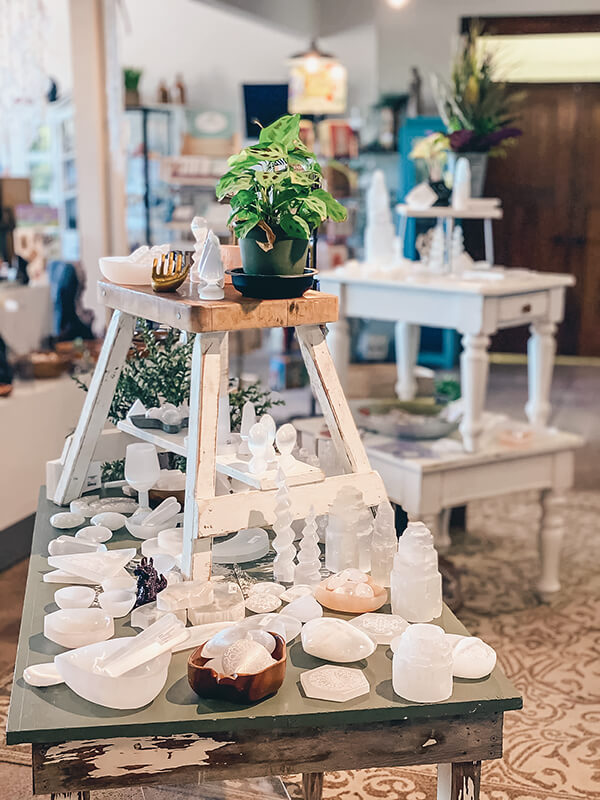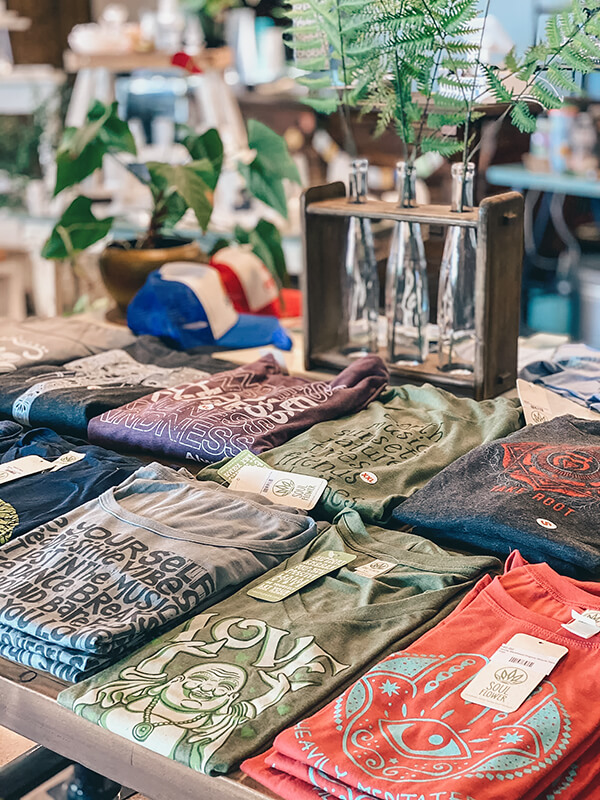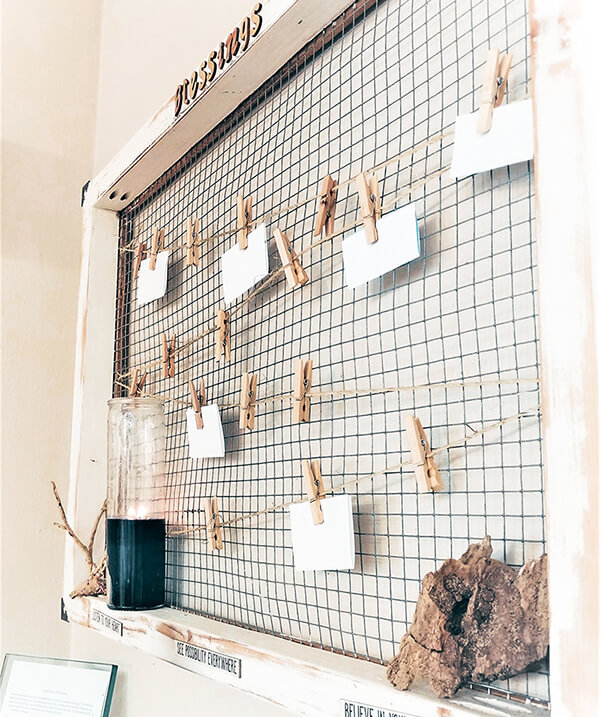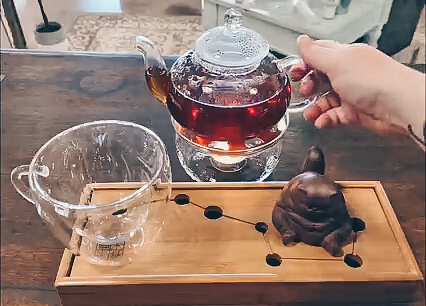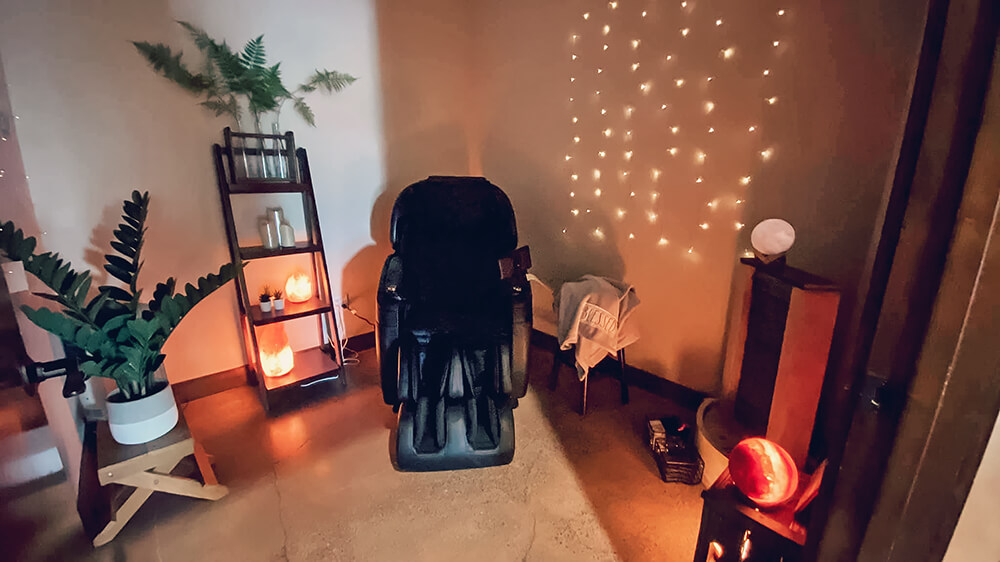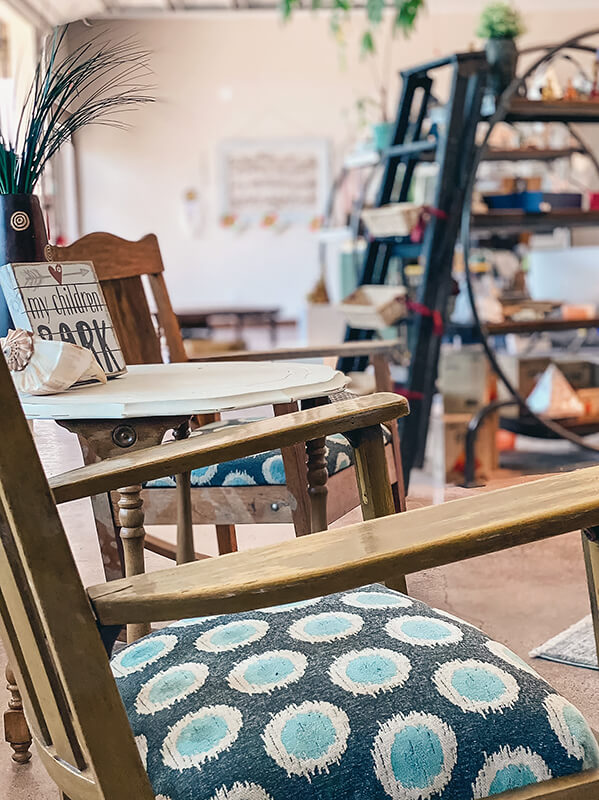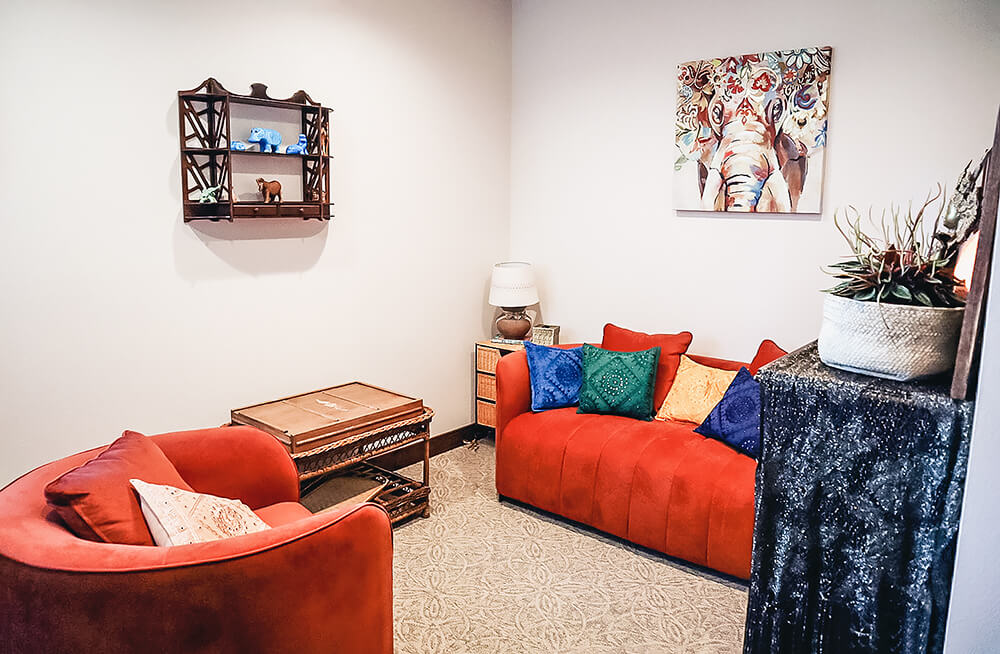 And The Cat
Meet our shop kitty, Virgil